Regular price
$340.00 AUD
Regular price
Sale price
$340.00 AUD
Unit price
per
Sale
Sold out
Net-0 biofuel is packaged in 3 cartons 4 x 5 litre units per carton
This Net-0 Fireplace Fuel 5 Litre pack is designed and recommended for use in ALL Ethanol fireplaces. It burns with a beautiful yellow/orange flame and is manufactured with no perfume or fragrance. The 5 Litre pack size is perfect for people who do not have room for the larger pack sizes. Most ethanol fireplaces can be filled directly from this pack size.
This Net-0 Fireplace Fuel is a formulated blended to offer the longest clean and odour free burn possible. 
This pack size fits our 5 litre pourer decanting accessory. A convienent addition makes pouring into fireplace tanks easy. 
WARNING
Never use any other type of fuel or blended Ethanol in an Ethanol fireplace. Only use fuels recommended for use by the manufacturer and never, ever use petrol, kerosene, turpentine.
Remember, these other fuels are highly volatile and are not suitable for use in an ethanol fireplace. Use of these fuels in an ethanol fireplace is extremely dangerous.
Read the appliance manufacturer's instructions before filling or using.
Always provide adequate ventilation where the appliance is used.
Share
View full details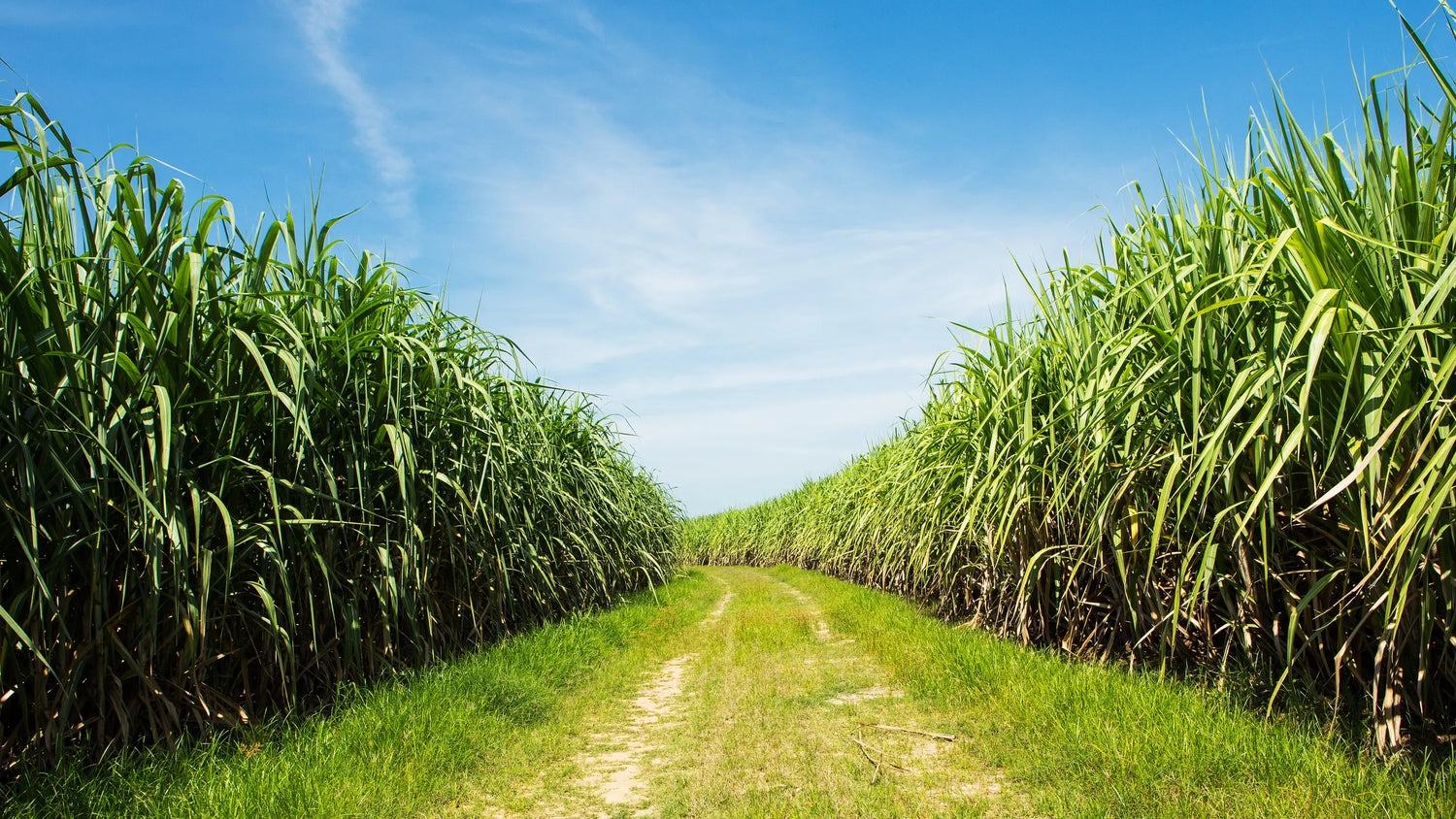 A Renewable Source Of Energy
Ethanol is a renewable source of energy that is carbon neutral. Produced from Australian Sugar Cane using sustainable processes.
Free Shipping

Net-0 Ethanol Products are available online with 1-2 next business day delivery to Capital Cities and 5+ business days to Regional parts of Australia. We also have a distribution network of specialist resellers that carry instore stock for easy access.